Fast Track Your Career in Entertainment
Exclusive, invitation-only event limited to 50-100 select performers
Premium Performer Package
SHINE VIP Intensive +
lux personal development Services
100-point
Talent assessment
knowing or not knowing this all-important information can make or break a rising career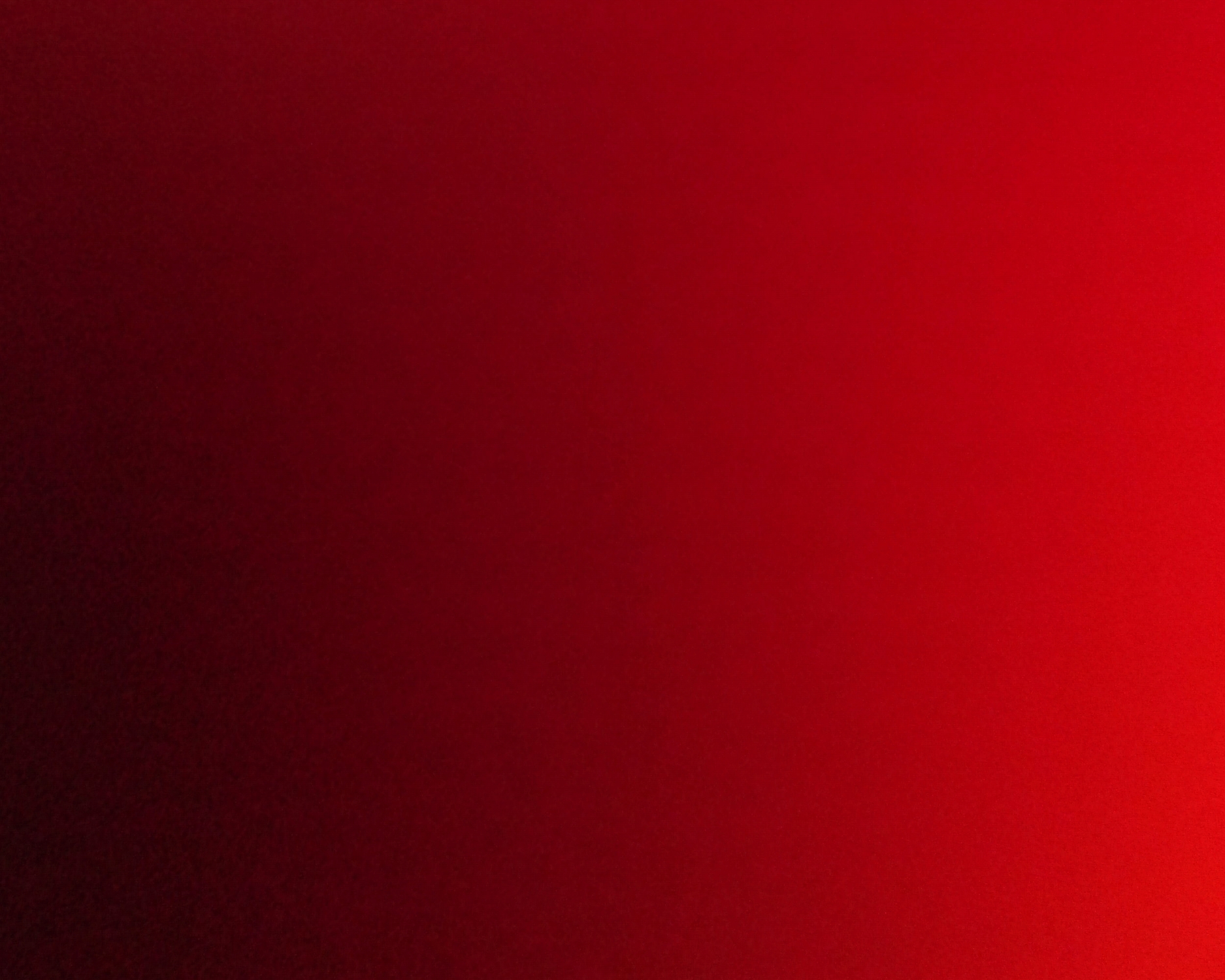 Private, Virtual Interactive Coaching
clean-content certified Sessions with caring and knowledgable industry pros
The SHINE VIP Intensive Features & Details
Exclusive, invitation-only event limited to 50-100 select performers
Emphasis on the "7 Secrets of Industry Success" strategy
Emphasis on Cross-Training, Branding & Marketability not taught in other talent schools
Emphasis on National Training by NY and L.A. standards
2 Days in Atlanta: Day one is your PreSHINE Rehearsal. Day Two is the life-changing SHINE VIP Intensive, with 12-15 Industry Executives chosen for their integrity, professionalism and proven records of success
40-Point Talent Assessment by a professional SHINE Coach
Access to the SHINE Online Worldwide Curriculum
The 4-C Training Method: Clean Content Certified Coaching
Twelve 1-Hour Virtual Small Group Classes with 4-C Talent Consultants
Monthly Webinars with live Q & A on industry-relevant topics by SHINE's Founder, Carey Lewis
Live Chat with the SHINE Team
National-Level Photo Shoot with Celebrity Photographer (one look included)
New friends: meet other like-minded performers & families with similar gifts and goals
Development of industry skills & confidence
1-on-1 VIP Interviews & Feedback at SHINE
Ongoing Follow-Up & Advice from the SHINE Team
More Learning Opportunities post-SHINE
Tuition: $2995.00. Discount if paid in full within 30 days of your audition. Monthly payments available.
premium performer package
The SHINE Premium Performer Package Features & Details
All of the 17 SHINE VIP Intensive Features (see the list above) PLUS...
Complete 100-Point Talent Assessment: 1-on-1's with Talent Consultant(s)
3 VIP Industry Consultations before SHINE VIP Intensive
3 VIP Industry Consultations after SHINE VIP Intensive
12 Virtual 1-hour Private Coaching sessions with coaches of your choice
2 Virtual Private or Semi-Private Q & A's with Carey Lewis, SHINE Founder
3 Additional Looks at the SHINE Shoot by a celebrity photographer (total of 4)
Marketing materials, 2 looks, 50 quantity per look.
Premium Communication Access: PPP@shine.us
Tuition $9995.00. Discount if paid in full within 30 days of your audition. Monthly payments are available.
100-POINT TALENT MARKETABILITY ASSESSMENT
The SHINE 100-Point talent Marketability Features & Details
Learn why your talent alone is not enough, and your other assets (or liabilities) casting directors are discussing behind your back
Virtual, private consultation(s) (via Zoom technology) with outstanding SHINE Talent Consultants in the fields of your choice
Choose 5 of the 8 areas listed on our website. (The 1st two are mandatory)
Then discover what the winners know & what you can do to greatly improve your chances of industry success.
You will receive a written report and recommendations on each field of your choice.
Fee: $795.00. 10% discount if paid in full within 30 days. Monthly payments are available. (Fee must be paid in full prior to the Assessment.)
clean-content certified coaching
Private Coaching Features & Details
Film Acting in Faith-Based or Mainstream Media
Commercial Acting
Auditioning
Acting for Kids & Teens
Music 101
Recording a Demo
Social Media Branding
Vocal Technique
Understanding Contractual Agreements
Musical Theatre
Songwriting
Broadway Theatre and Musical Theatre
Self-Submission for Actors
Self-Marketing for Actors & Singers
Getting Booked in Faith-Based Films
Fashion Modeling
Child Modeling
Commercial Modeling
Photo Movement
Runway
Appearance Consultation
Dance Finesse: Impressing National Agents & Casting Directors
Tuition: Private Coaching sessions start at $45 for 30 minutes. All coaching session are priced in 30-minute, one-hour and (a group of) 5 one-hour segments. Each Consultant sets his or her own fees.