Learn more about
the shine VIP intensive
SHINE's most exclusive Event for the Most Talented Performers.
Only 50-100 Performers will be Featured.
Interact with VIPs Who Work everyday in the Entertainment Industry
The SHINE VIP Intensive is an exclusive, 2 day event. It is limited to between 50 and 100 carefully-chosen and prepared performers. SHINE's VIP Intensive is a top-tier meeting, where select actors, models, singers and dancers showcase their talents for key entertainment executives.
At the end of this amazing intensive, performers meet individually with VIP's to receive one-on-one feedback. Guaranteed. Vital information will be given and invaluable connections made. If you are chosen, SHINE enables you to move forward with the knowledge and network to succeed in the timing and path God ordains.
SHINE: The Experience of a Lifetime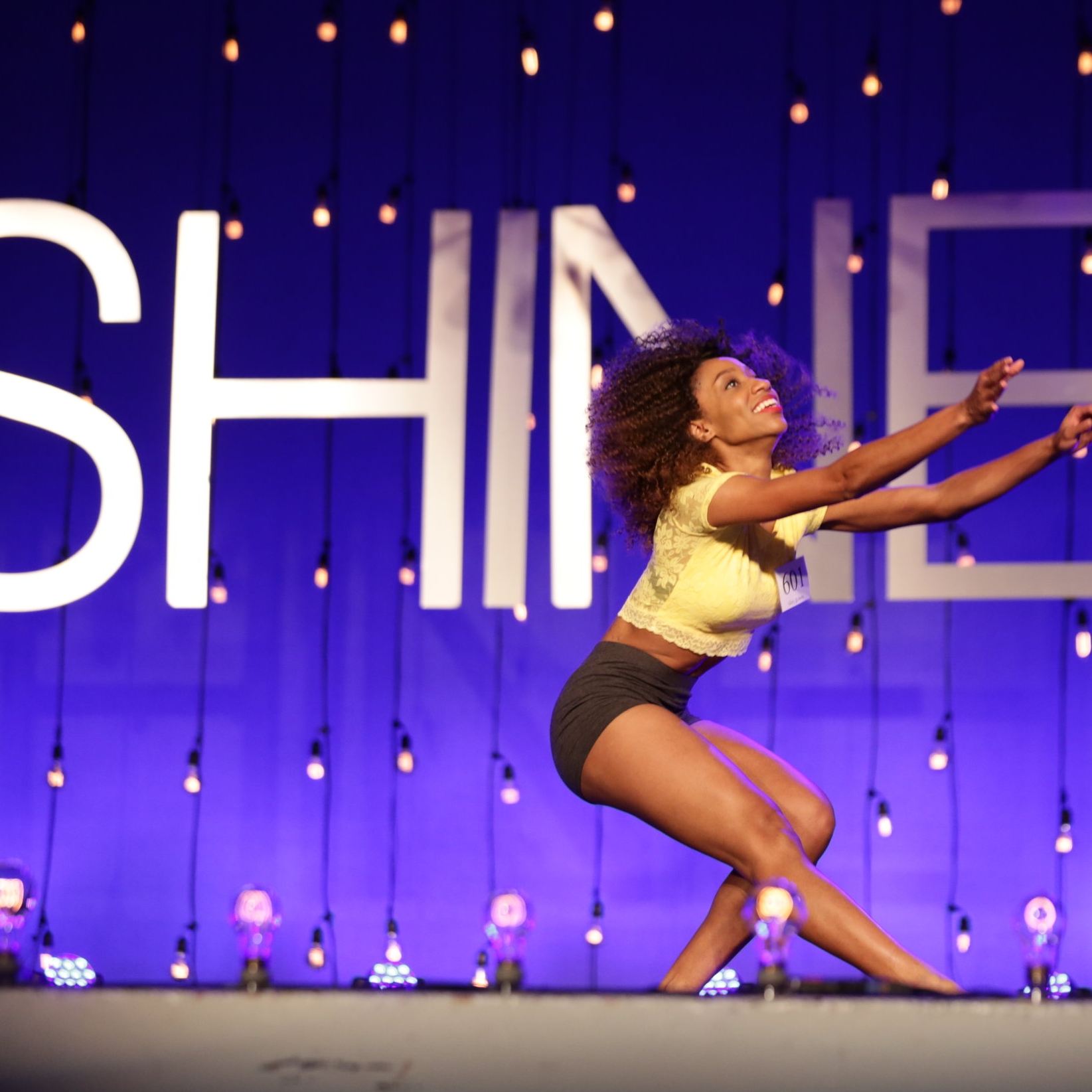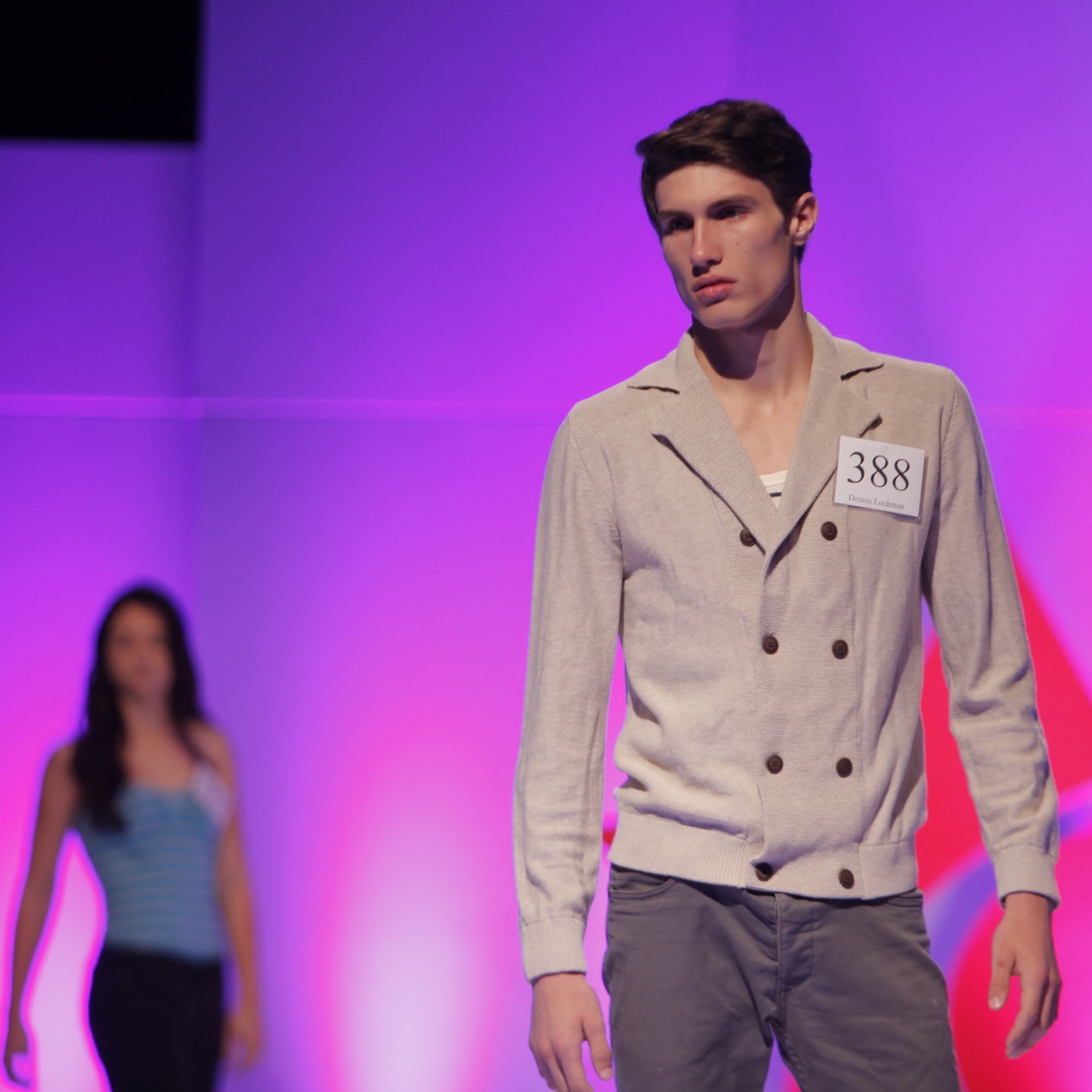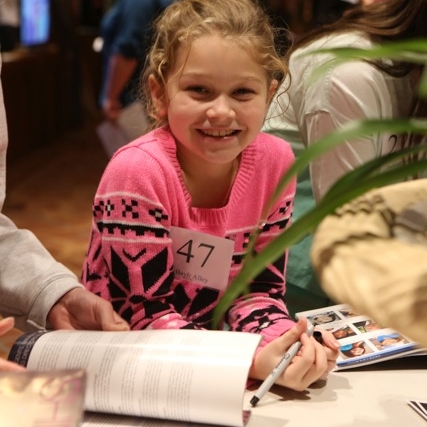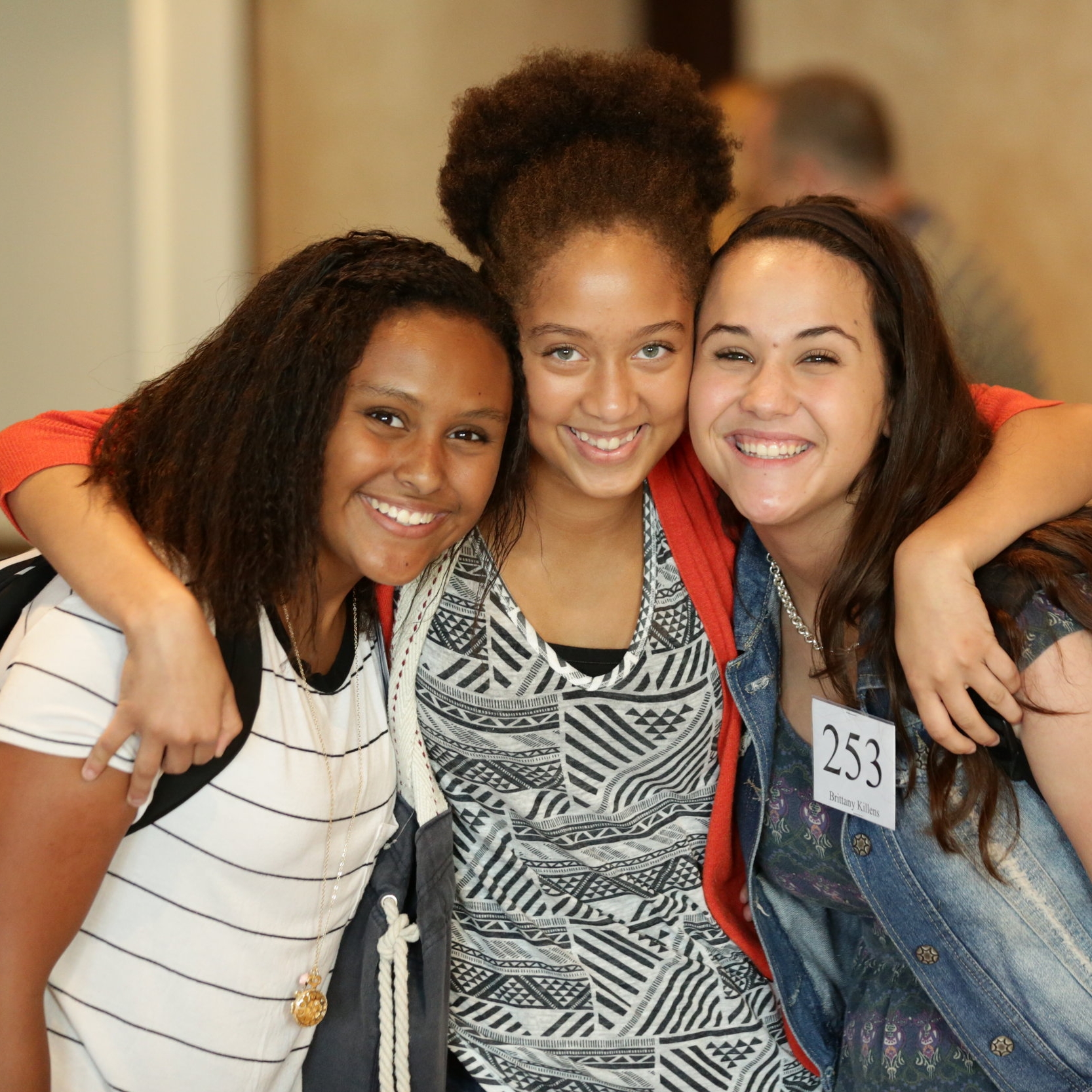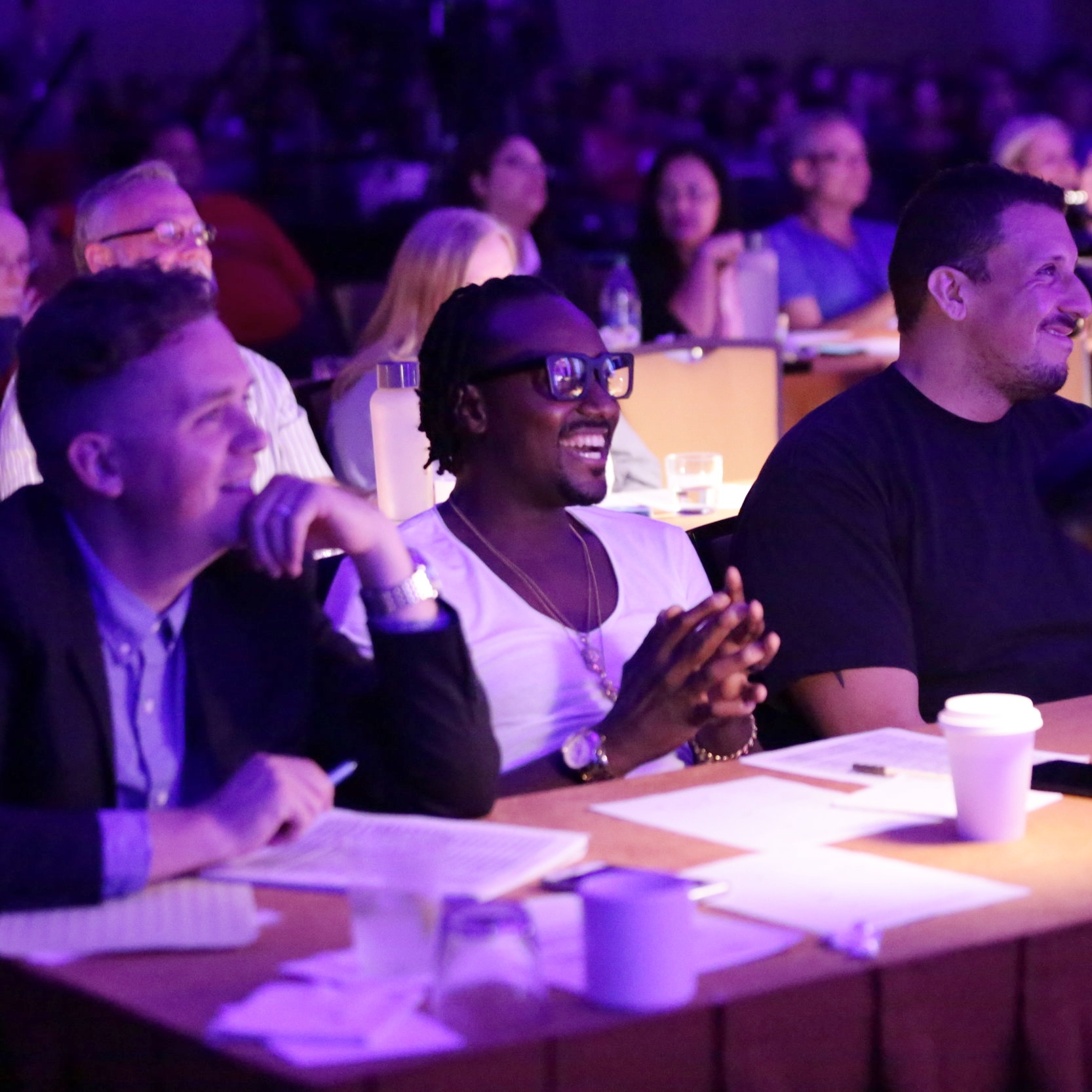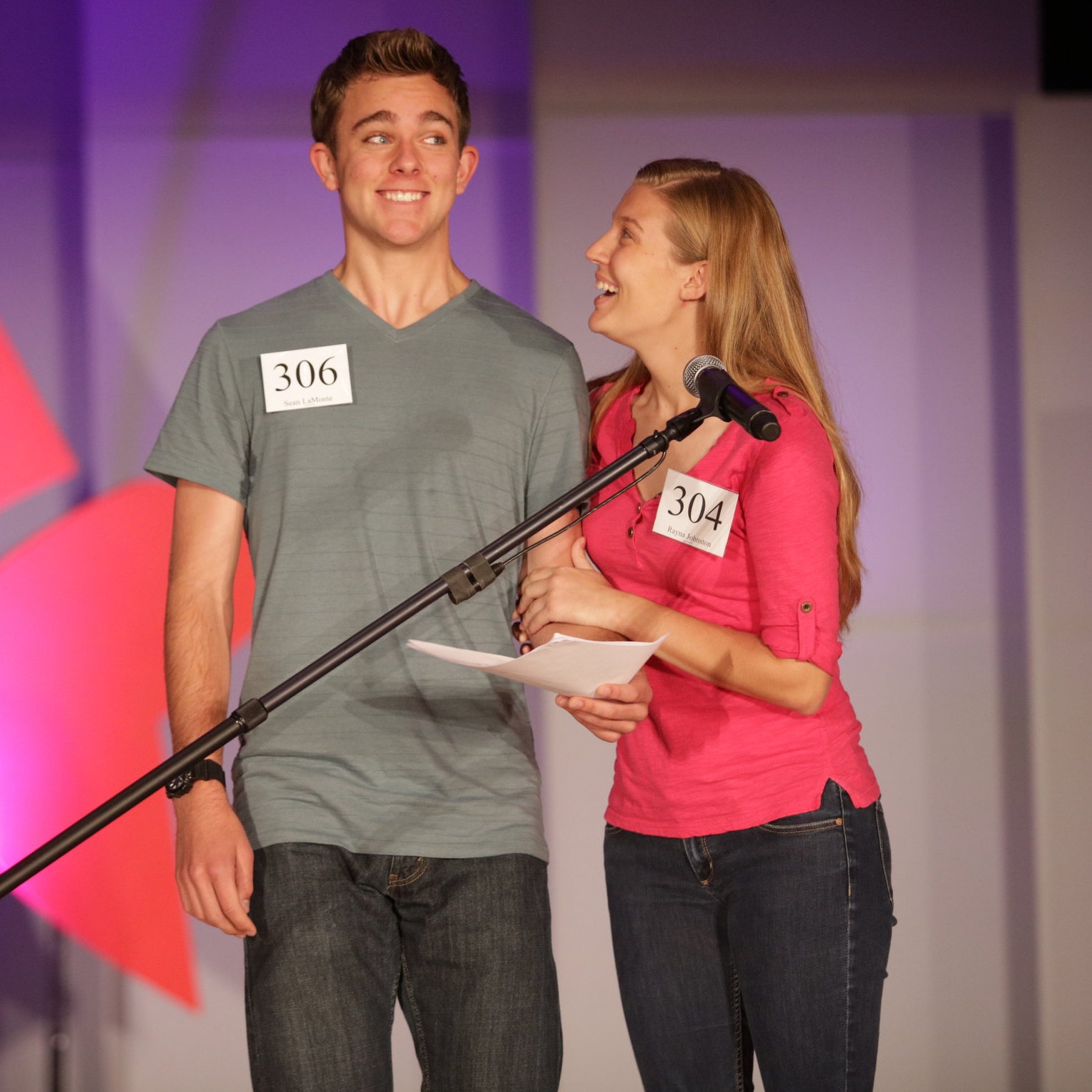 What makes the SHINE VIP Intensive
different than other Talent events?
Experience & Track Record. The four partners of SHINE have over 70 years of collective experience in talent scouting, expert preparation and VIP relations. They have helped launch thousands of working performers in all genres of the entertainment industry. SHINE's founder, Carey Lewis, has received 2 Lifetime Achievement Awards.
SHINE Values. SHINE's partners and Talent Consultants love God. They will not place you or your loved one in a difficult position with questionable content in scripts, songs, clothing or training. At the same time, they will teach you how to handle real-world industry situations: how and when to tactfully say no – and how to succeed with your values in tact.
VIP Values. The SHINE Team has worked with career-making VIPs for decades. They know agents, managers and casting directors with integrity: those who will respect you. Today's "Harvey Weinstein Syndrome" shows the urgent importance of knowing who to trust and who to avoid; the need for good fellowship and positive role models.
The 7 Secrets of Success. Countless hopeful performers go to Hollywood, New York, Nashville or Atlanta every year. They spend tens of thousands of dollars in questionable training, poor photos, living expenses and scams, because they didn't know any better. And 99% fail. Why? Even for those with great potential, they didn't know the 7 Secrets of Success.
Features of the shine VIP intensive
The SHINE Intensive is a unique
and exclusive performance & networking Event
Two Exciting Days: September 1-2
(Labor Day Weekend)
The SHINE VIP Intensive is limited to 50-100 performers: actors, models, singers and dancers carefully selected after a virtual audition. Each performer comes into the VIP Intensive after his or her own 40-point talent assessment, fully prepared by a 6-part training curriculum including videos, articles, tests and rehearsals.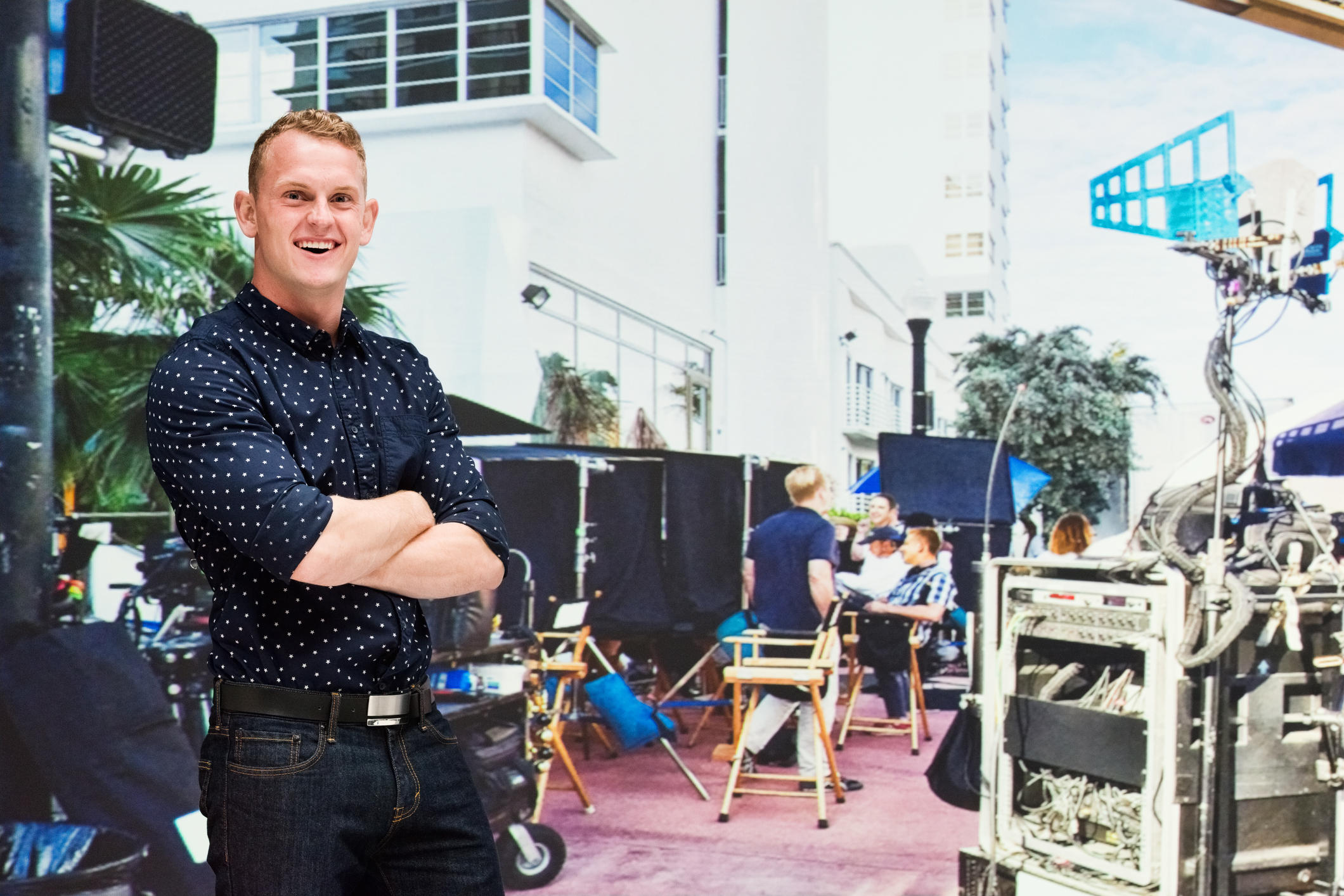 shine in Atlanta: the new heart of the film industry
September 1-2, 2018
Labor Day Weekend
Atlanta is now the #1 movie hub in the world, with $9.5 billion in 2017
What Tools Do SHINE Performers Gain?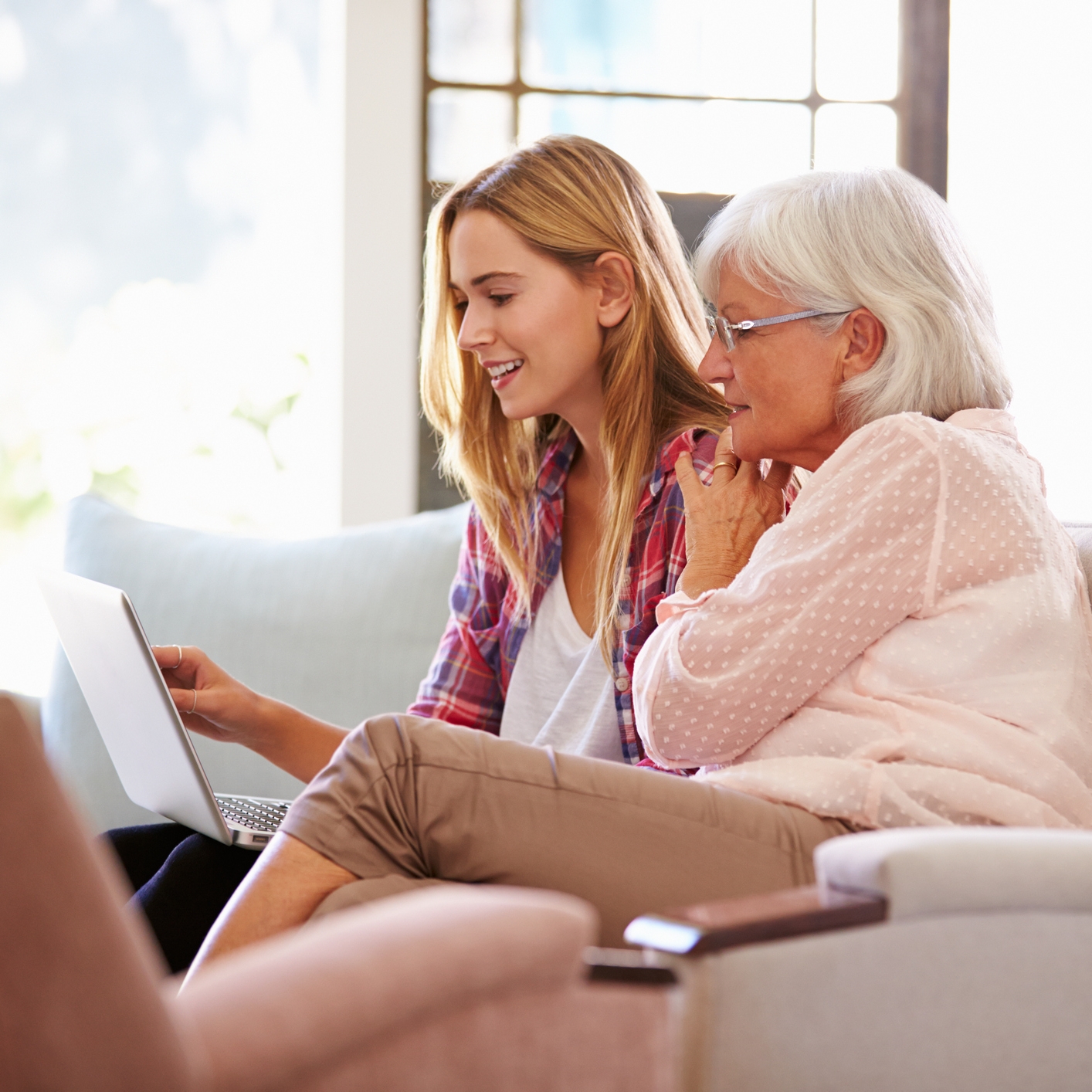 40-point talent assessment
If you're chosen for the SHINE VIP Intensive, a 4-C Consultant will help you with a 40-point talent assessment and coaching plan.
12 virtual Small Group classes
with 4-C coaches where you can perform, learn and get expert advice to prepare you for SHINE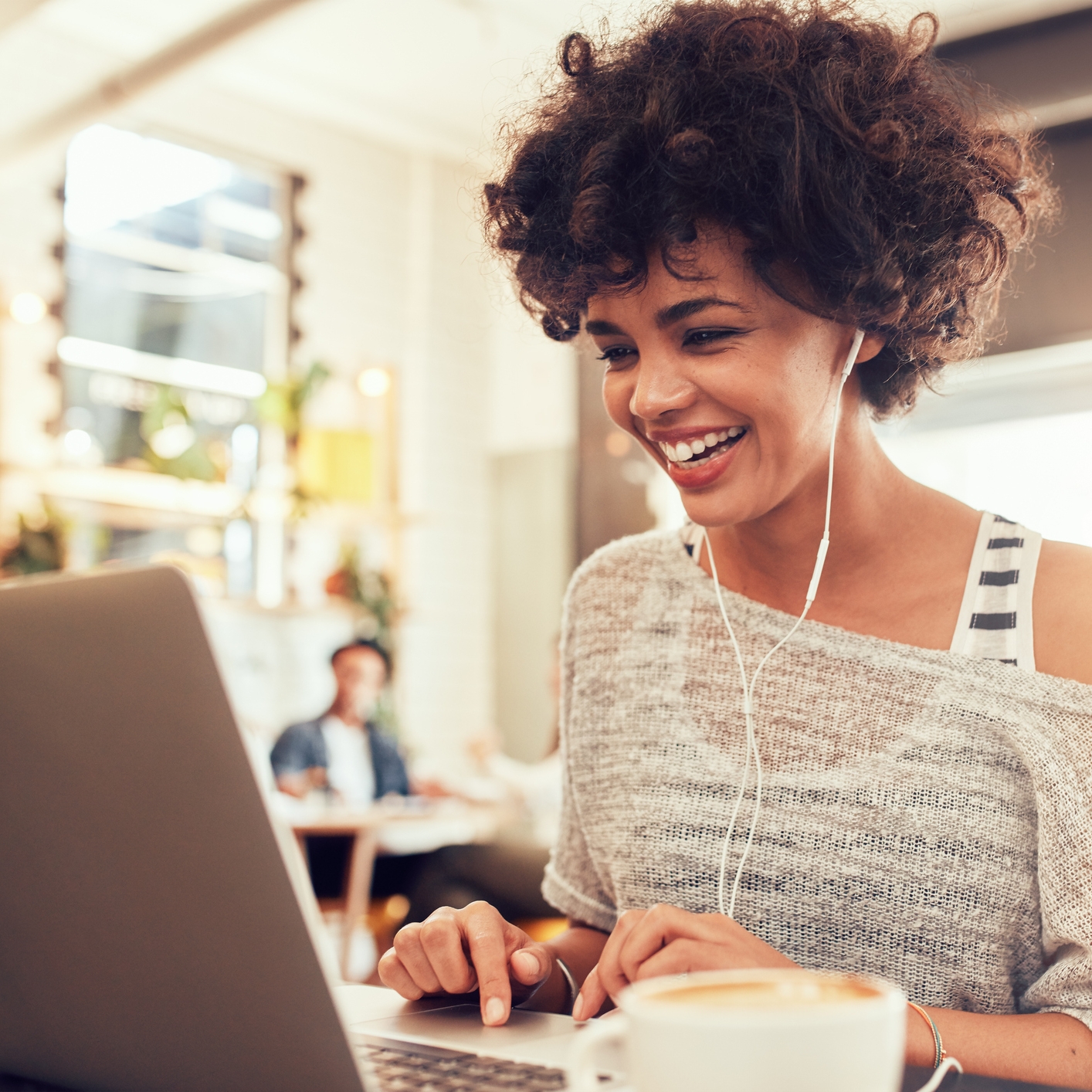 On industry-relevant engaging topics with live Q&A at the end of each
national-level photo shoot
With a celebrity fashion, beauty, and commercial photographer, including 50-100 images with full printing & posting rights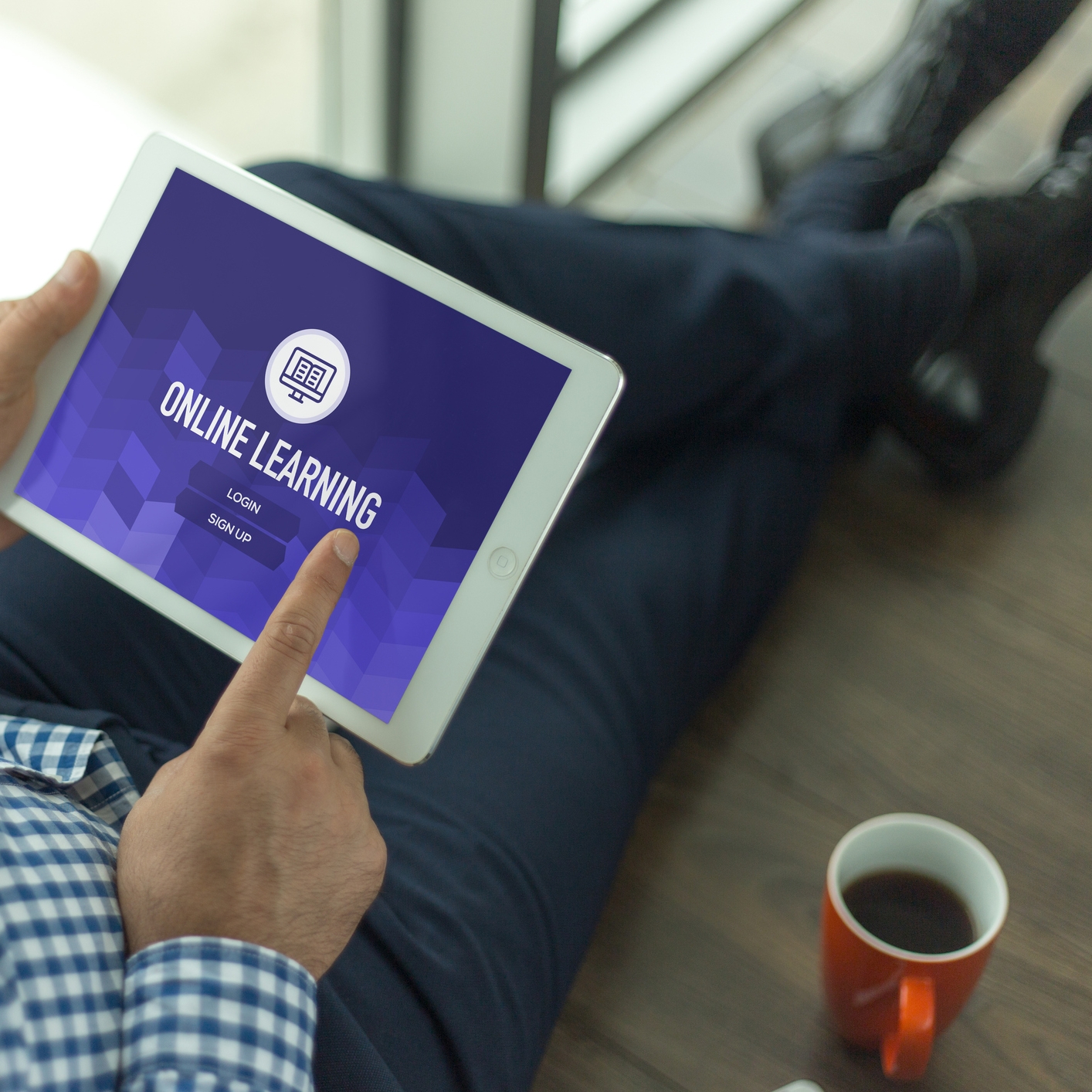 Gain access to an exclusive Online Curriculum with videos, articles and extra help for your life-changing SHINE experience.
Live Chat with the SHINE Team
Both before and after the SHINE VIP Intensive, your support continues. Reps are available to you.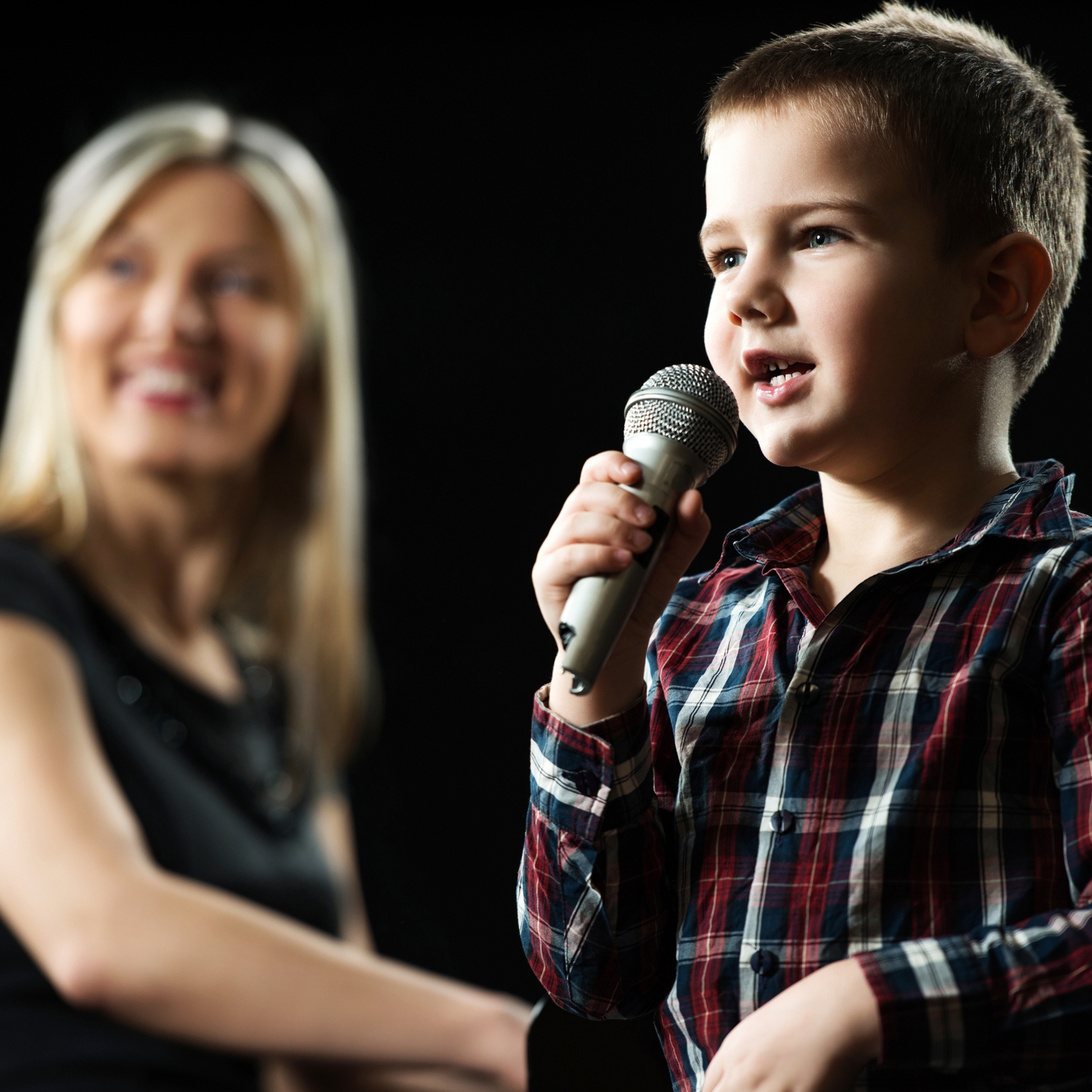 4-C coaches will work with you in person on the day before the VIP Intensive
In modeling, acting singing and dancing
If performing is your dream, then you need to SHINE, to go for it. Dreams are meant to be lived - in real-time...
Make new & positive friends
You meet like-minded performers with similar values and goals... to help you move forward
Today's news reminds us that entertainment VIPs must not only be good at their jobs, they must be good people
Guaranteed. 12-15 top VIPs watch you and give you feedback. You meet them on Day Two of the SHINE VIP Intensive
What Happens after SHINE?
Follow Up Advice & Information
When you complete the SHINE VIP Intensive, the SHINE Team will be there to advise you on VIP interest, contacts and Q's
more learning opportunities
Professional Courses and Continuing Education by Leading, Ethical Industry VIP's
How Do You join the SHINE VIP Intensive?
Only 50 - 100 talented performers will be invited.
Labor Day weekend, September 1-2, in Atlanta
How can you be one?
Watch the 7 Secrets Webinar. This webinar is free. You will learn valuable information, 7 SECRETS, of what separates the 99% who DON'T make it from the 1% who DO.
Pass A Virtual Audition. After you watch the 7 Secrets Webinar, you will be invited to schedule a free virtual audition and interview.
Why do you need to audition? To make sure that SHINE is connecting great talent with the VIPs in attendance. DON'T WORRY.
Even if you aren't ready for The SHINE VIP Intensive, you will be treated kindly, and after your audition you will receive real and valuable feedback on how to improve and get closer to your goals.
Want to learn what top stars know that you don't?
You aren't meant to stay in the pack.
you're meant to lead it.
shine can show you how.